---

Hello!
Good to have you here

---
In our distillery in beautiful Styria, our 5 emplyoees produce high-quality spirits for consumers at home and abroad.
After we started with brandies in our garage in 2007, our product portfolio has expanded to include 7 different gins as well as whiskey, rum, vermouth, brandies and liqueurs.
---
---
28. May 2020
For me and my husband as true connoisseurs of good food and drink, we've had many "Krauss moments". One of the highlights is certainly that time we invited guests for the weekend and there were eight to ten people at the table. I prepared a few starters, mostly from the Italian kitchen, as well as the appropriate side dishes and […]
---
---
---
Concentrating
on the essentials

---
It has always been important to us to primarily focus on what goes IN the bottle and not what's put ON the bottle. We do not compromise on the quality of the raw materials, the recipe, the distilling process, the maturation or the filling.
---
---
---
---
---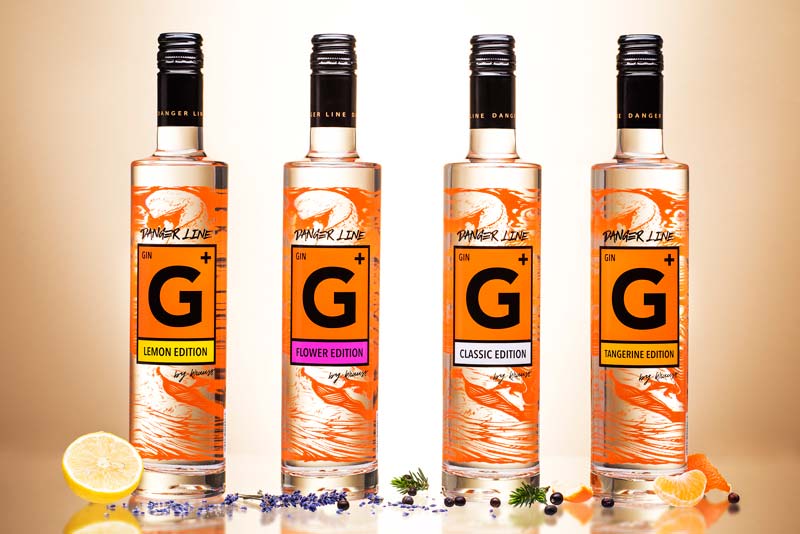 ---
Products

---
Our product portfolio is deliberately diversified so that everyone has the opportunity to find their personal favourite.
---
---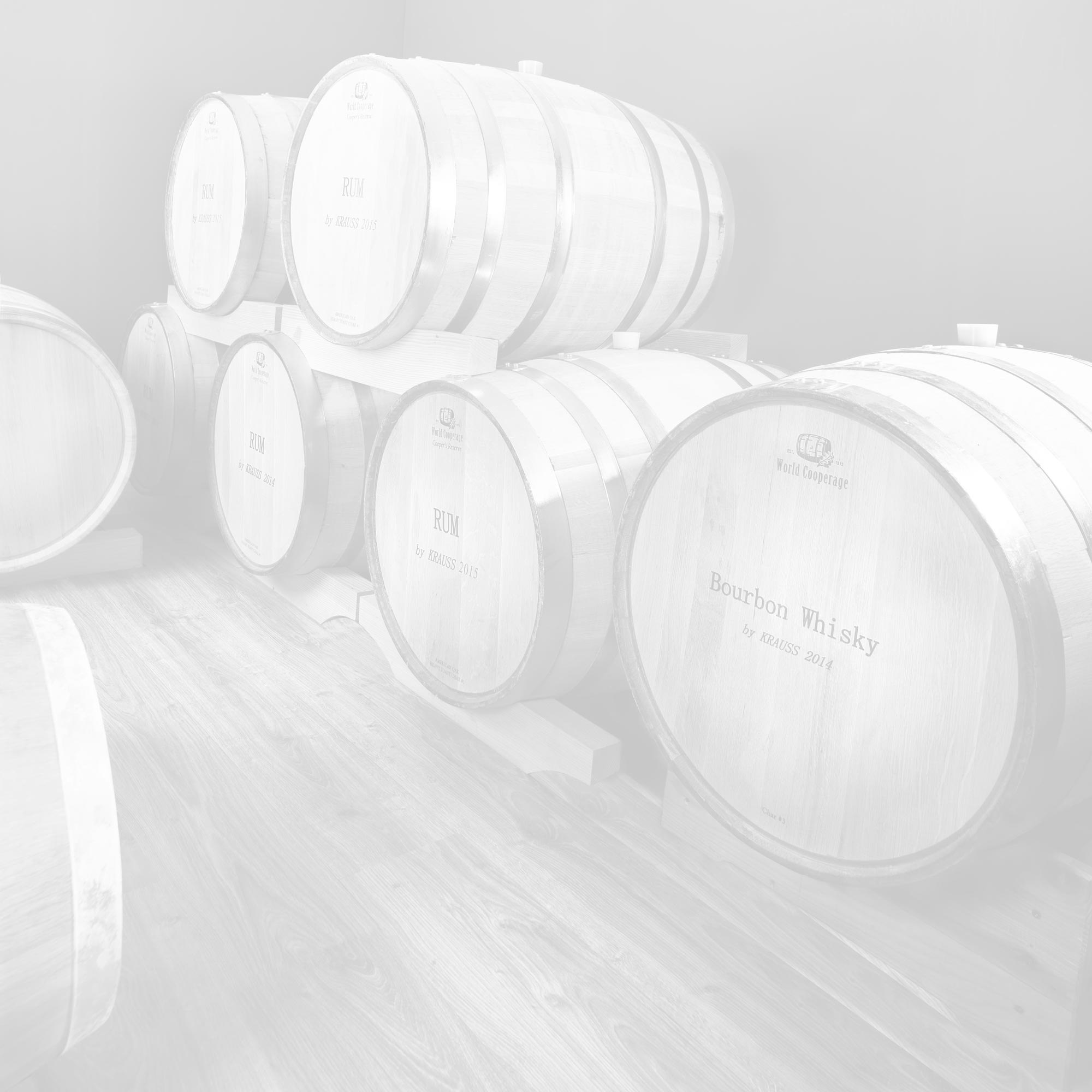 ---
---
We consciously create our spirits for your moment of enjoyment.
This moment is allowed to be a little more "intimate" than in the crowd of a bar.
---
---
---
---
News

---
You have come to the right place if you want to find out about our craft and everything that goes with it, news about the distillery or individual products.
10. July 2020
We are proud to announce that our Sulm Valley Whiskey was awarded a gold medal at the San Francisco World Spirits Competition. This award is particularly humbling because we have done so well with a Styrian "bourbon" in the country it's origin (officially we cannot call it a bourbon, but the recipe corresponds to a bourbon). This special whiskey is […]
15. June 2020
Some of you who were paying attention have already noticed: we have a new logo! The swan is still there, but we added a new font to the word "Krauss" and added the word "DISTILLERY". Why have we done this? Somehow we combine the old logo with our garage and with Carmen and Werner as a team of two. But […]
15. June 2020
In any case, as part of our corporate identity update, we have already presented our new logo and we have also given our Danger Line bottles a boost. Now it's time for our classic gin. Until today it was called G+ London Dry Gin, which has led to countless misunderstandings. London Dry is actually not a gin name, but a […]
---
Come back here again and again to browse through the individual articles. In the event that you would like to stay informed without having to check regularly, please sign up for our newsletter. You will automatically receive monthly or quarterly (you have the choice) updates, conveniently summarised as a PDF file.
---
---