We're often asked the question of how to mix gin and tonic correctly and the honest answer to this mystery is: "it depends".
Unfortunately, it is common in the culinary industry to serve a fixed amount of gin, usually 4cl, with 200ml tonic. This results in a mixing ratio of 1:5, but the mixing ratio recommended by the manufacturer is usually different. The manufacturer often states on the bottle, or at least on the website, a recipe suggestion that is most suitable for the gin; "most suitable" in the sense of an optimal enjoyment experience.
The perfect mixing ratio of a gin primarily depends on its flavor intensity: the more intense the gin, the more tonic can be used, the less intense, the less tonic – otherwise the gin taste will be lost.
Accordingly, the alcohol content in the finished gin and tonic depends heavily on the recommended mixing ratio. To demonstrate this, we have created the following table. Using the sample mixing ratios 1:2, 1:3, 1:4, 1:5 and 1:10, it shows how much gin per 200 ml is required to maintain the recommended mixing ratio. It also shows how much the gin costs in the finished gin and tonic and what alcohol content the drink corresponds to. For the sake of simplicity, we've stated every gin as containing 40% alcohol vol.

The table shows the contained alcohol content and the cost of the gin and tonic depending on the recommended mixing ratio.
We recommend a mixing ratio of 1:5 to 1:10 for our gins. It is important to always add enough tonic, otherwise it will taste very intense. We achieve the taste intensity on the one hand through the alcohol content of 44% vol. (37.5% vol. is required for gin, but since alcohol is a flavor carrier, we decided to use 6.5% vol. more) and on the other hand due to the long maceration time of at least 3 weeks. This means that the addition of botanicals remains in place until the entire aroma has passed into the alcohol.
The advantages of a mixing ratio of 1:5 to 1:10 (compared to 1: 2 or 1: 3) are that the gin costs in the gin and tonic decrease, so you can mix more portions per bottle, and that you produce a drink with a relatively low alcohol content.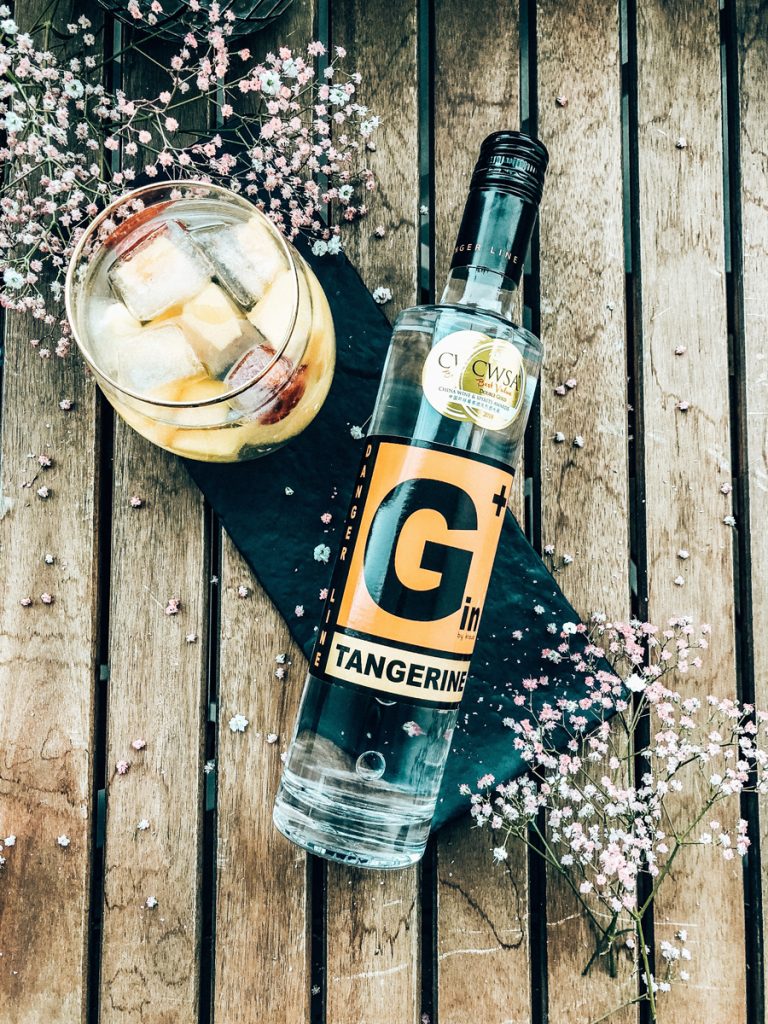 In what ratio do you usually mix your gin and tonic? Do you follow the manufacturer's recommendations or do you mix according to feeling?